Here you can download Tango key programmer TangoPlus software for Toyota smart key programming.
 Original TANGO Key Programmer There are two standards of data layout:
Intel format and Motorola format or Little Endian and Big Endian respectively.
The data layout depends on a chip-programmer that is used for eeprom reading.This field informs you what kind of format is suitable for the key maker.Usually you can see that both formats are suitable. It means that the program can understand any data layout.
Free Download TangoPlus Toyota v6.5 software
https://mega.nz/#!ug9ggAiI!ubnm7DBLMXZsfJjCza32S5LEHtBXc1mzWwXI1rxt2Fk
How to install TangoPlus Software?
Download TangoPlus software from link above
Paste Tango-Pus-Toyota-v6.5. zip file on desktop
Extract software zip file
You will get Tango+Toyota.exe and toyota+ .chm files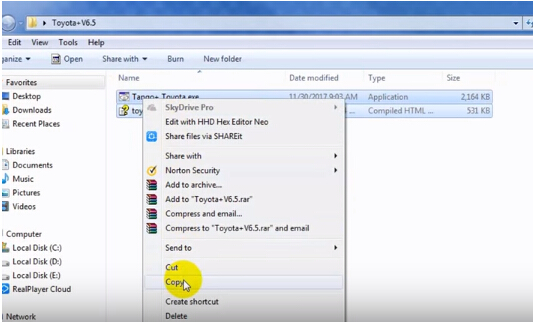 Right click Tango software on desktop and select Properties->Open File Location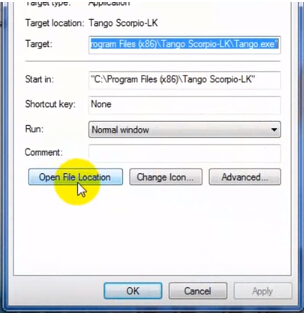 Paste and replace Tango+Toyota.exe and toyota+ .chm files on C://Program Files (x86)/Tango Scorpio-LK/Plus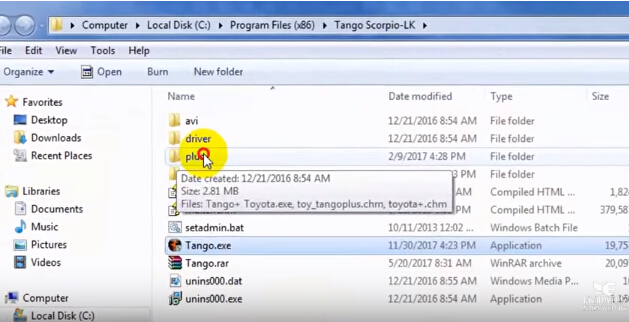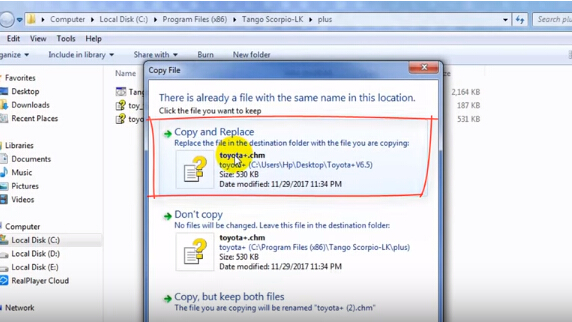 Open Tango transponder Auto Key Programmer software on desktop
Now you will see TangoPlus function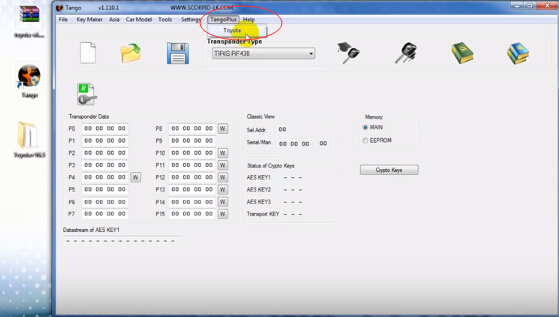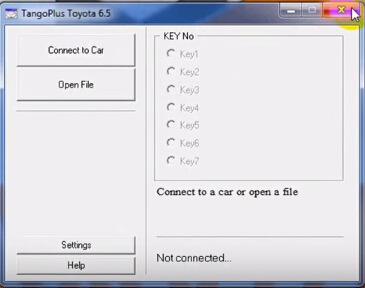 Done.
http://www.fobdii.com/wholesale-310-original-tango-key-programmer-with-basic-software.html